Opscidia's team doubled during the lockdown !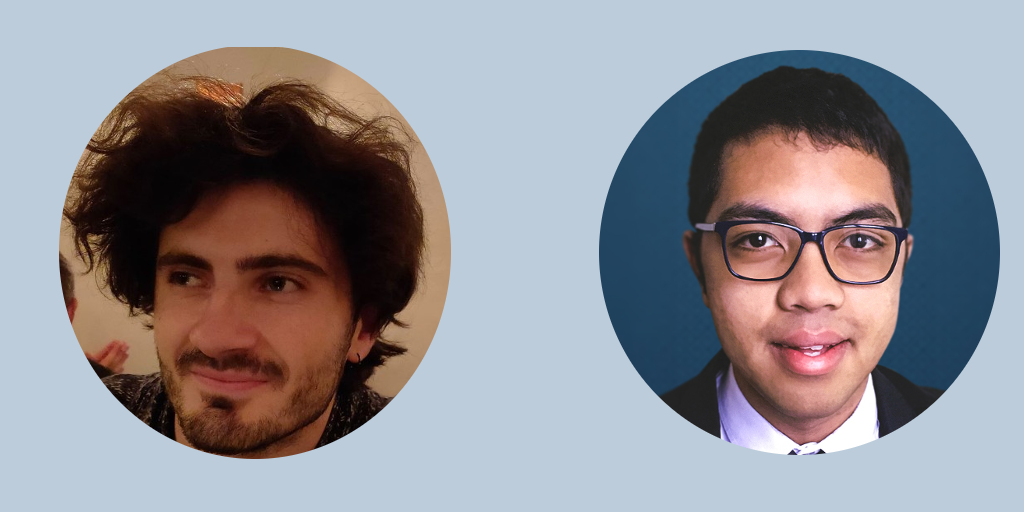 – Timothée Babinet, a master student from Paris-Saclay University to take part in the improvement of our scientific publication text-mining tools.
– Loïc Rakotoson, from the University of Rennes, to work on Data Visualization.
Thanks for them to have joining us remotely and to share their competences and good spirit despite the current difficult conditions !