Please give us your feedback!
This
survey
aims to understand the needs of researchers
in order to develop the best tools to open scholarly communication.
Free and open access publishing solutions for academics
Learn more

Cutting-edge technological intelligence services for business
Learn more

Our Vision
"We believe that research papers should not be seen as a cost but rather as an opportunity to create value."
Scholarly publishing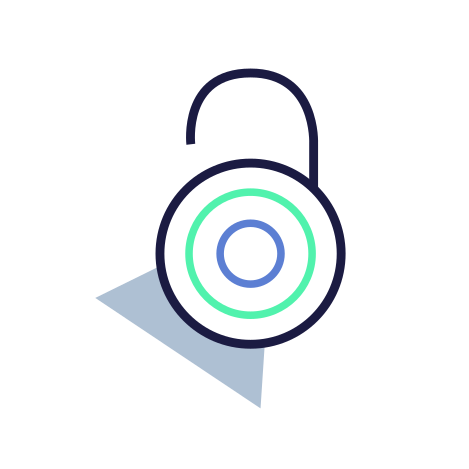 Open Access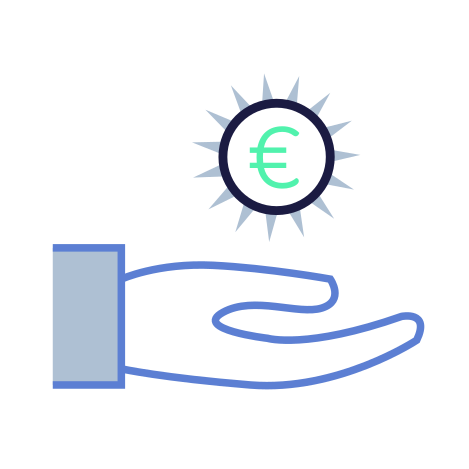 Free and open source solutions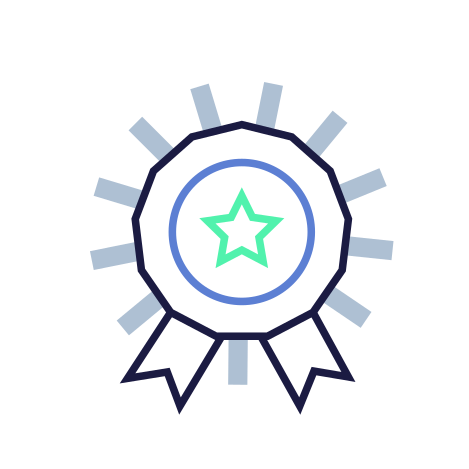 Excellent and reproducible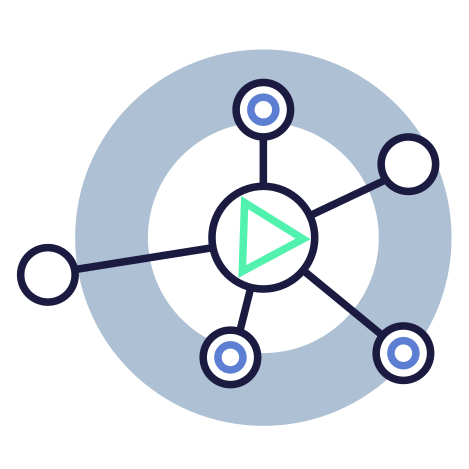 Promoting transdisciplinarity
Technological intelligence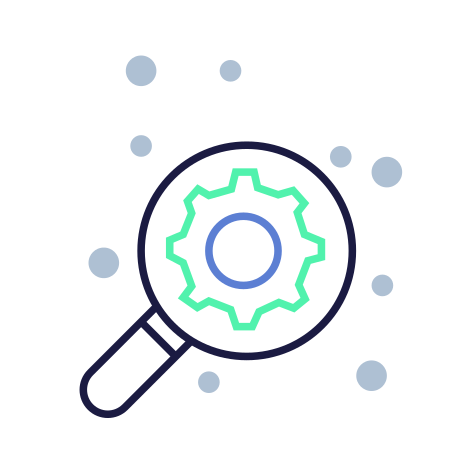 Best technological intelligence tools for R&D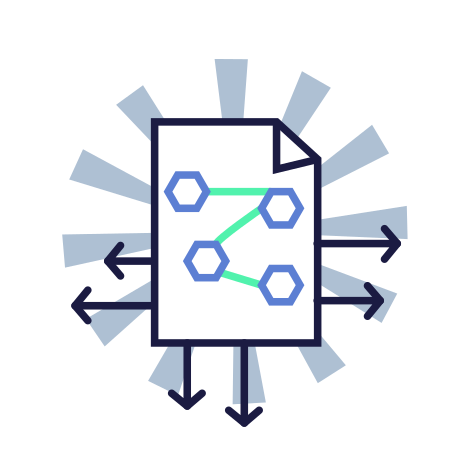 Based on text-mining and natural language processing
About us
Sylvain Massip
and
Charles Letaillieur
are the two co-founders of Opscidia.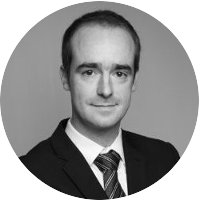 Sylvain owns a PhD in Physics from the University of Cambridge and has ten years' experience at the boundaries between science and industry. As a R&D director in a start'up, he had the occasion to work with several academic labs in many different fields. Passionate about research, he believes that scholarly communication can be improved, for the benefit of researchers and beyond.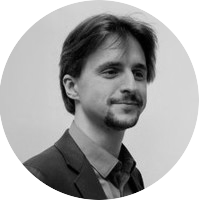 Charles is an internet professional with 10+ years' experience in crafting disruptive products offering people simple and user friendly internet experience. Having worked on e-democracy and e-administration, open data projects, he believes that social web can make scholarly publishing cheaper and more efficient.
News
Opscidia is in the news

The french popular science magazine "Sciences et Avenir" published a wide panorama of the on going changes in the schorlaly communication industry : "Scientific publications: the war is declared".
Opscidia is cited as one the (peaceful!) alternative to bring scholarly publishing to open access.
Follow us on Twitter