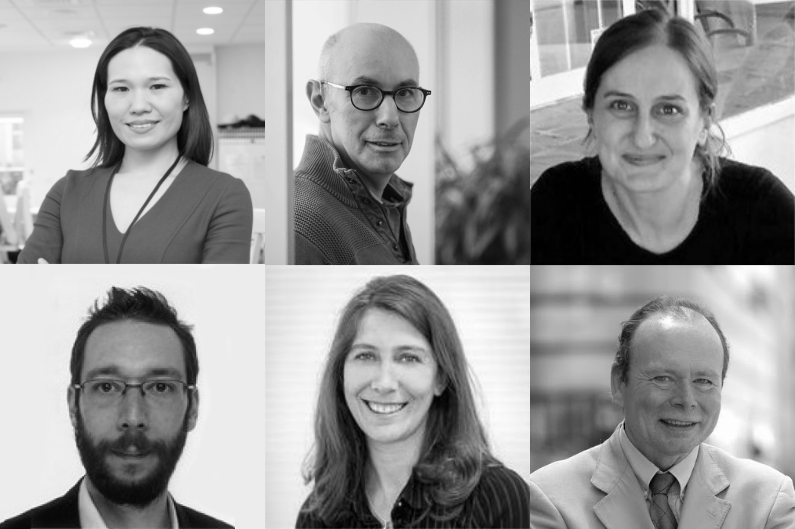 Opscidia's scientific advisory board
Opscidia is proud to announce the first 6 members of its scientific advisory board.
We are lucky to be supported by a diverse group of researchers from a broad range of disciplines, working in diverse European countries, at diverse career stages…
They will help us understand the needs of diverse types of scientists and to give us advice on new journals creation. More details about the role of our scientific advisory board is given in the following statement.