On-demand solutions to fit your exact needs
A perfect blend of technology and human expertise
We have developed automatic search tools as well as powerful data visualization techniques for you to get the best insights from the data. We leverage this technological approach with our deep sector knowledge and our large experience in scientific information.
Knowing innovation trends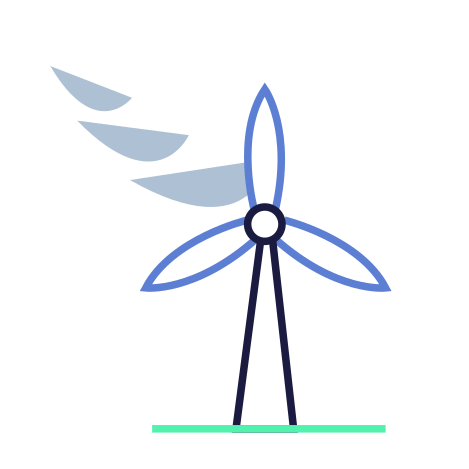 Renewable energy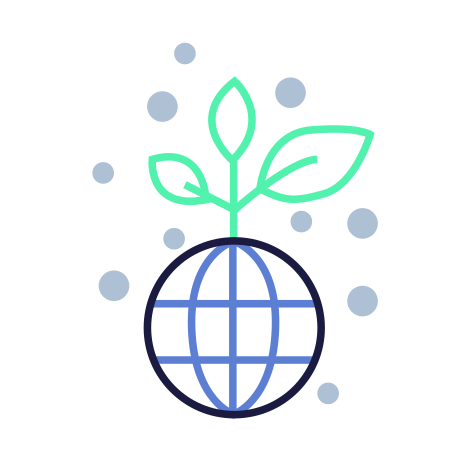 Clean Techs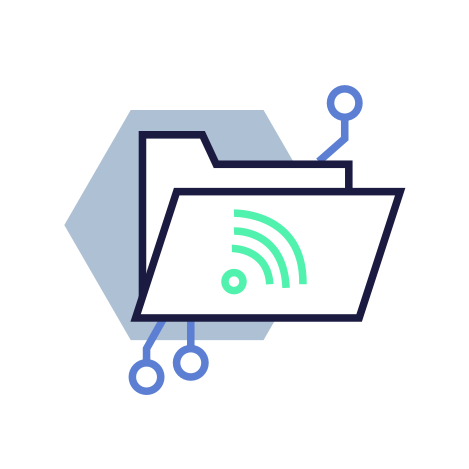 Open data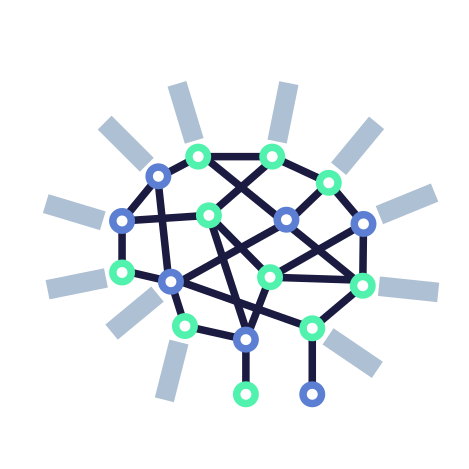 Artificial Intelligence
Sample Work
A simple case study : 2014 Ebola Virus outbreak in West Africa. Discover how Open access could have saved lives!