Opscidia is proud to announce the first 6 members of its scientific advisory board.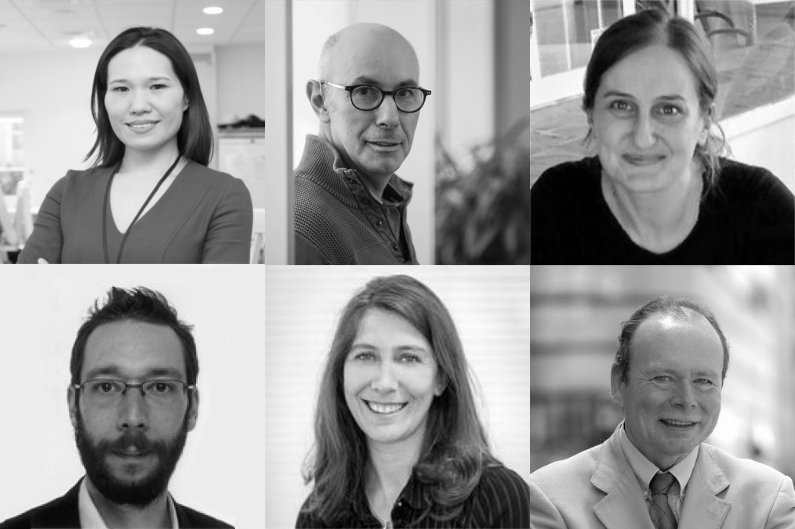 We are lucky to be supported by a diverse group of researchers from a broad range of disciplines, working in diverse European countries, at diverse career stages…
They will help us understand the needs of diverse types of scientists and to give us advice on new journals creation. More details about the role of our scientific advisory board is given in the following statement.
We will issue a second call to join our scientific advisory board at fall 2020. Feel free to get in touch if you are interested. 3 Members of the editorial boards of the journals that we host will also join the scientific advisory board as users.
Advisory board members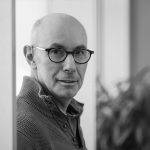 Prof Philippe Brunet is professor of sociology at Université Gustave Eiffel (formerly Université-Paris-Est-Marne-La-Vallée) and member of the LISIS laboratory (Interdiciplinary laboratory on Sciences, Innovation and society). His main research interests are in the sociology of research and innovation.
---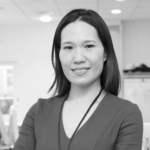 Dr Irene Chong is a Clinical Oncology Consultant at The Royal Marsden NHS Foundation Trust and a Clinician Scientist at The Institute of Cancer Research. Using a gene editing approach integrated with massively parallel sequencing, her research aims to discover new therapeutic targets and biomarkers for oesophageal and rectal cancers. She works within the Royal Marsen GI Clinical Trials Unit where she develops proof of concept clinical studies based on the discoveries made at the bench.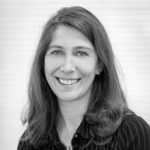 ---
Dr Juliette Desplat is Head of the Modern Overseas, Intelligence & Security Records at The National Archives (UK) and Managing Editor of the Britain and the World Journal. She specialises in Middle Eastern and Diplomatic History.


---
Dr Jérôme Gouge is a Sir Henry Dale Fellow at the ISMB (Institute of Structural and Molecular Biology), a joint laboratory between UCL and Birkbeck. His main research interests are in structural biology.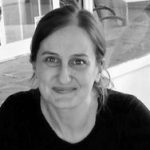 ---
Dr Giuseppina Pace is senior researcher at researcher at the CNR (Consiglio Nazionale delle Ricerche) Institute for Microelectronics and Microsystems – Agrate (Milano – Italy). Her research interests are in organic electronics and nanotechnology.


---
Prof Dominique Perrin is a professor of the University of Marne-la-Vallée and former President of ESIEE Paris. His main research interests are in mathematics and theoretical computer science. He is known for his contributions to coding theory and combinatorics on words.